A pop up dog cafe is coming to Preston this weekend for one day only.
Entitled 'Pup up Cafe', the event allows attendees a chance to socialise their pooch, meet other pet owners and see lots of similar dogs in a fun, safe, space.
As the Pup up Cafe cannot fit everyone in at once, there will be three separate events on Sunday, June 4: one for daschunds and daschund crosses, then pugs, frenchies and their crosses, and finally a session for all poodles and their crosses.
There are limited tickets for humans without any dogs, and whilst each session has a breed focus, the team say they "welcome all small friendly dogs along to our events as long as the owner thinks they'd enjoy it!"
Pup Up Cafe has been all over the UK over the past five years in a one-time special 'Summer Tour', and on the day, attendees can expect:
-to mingle with up to 50 dogs per session
-a special Hawaiian themed summer event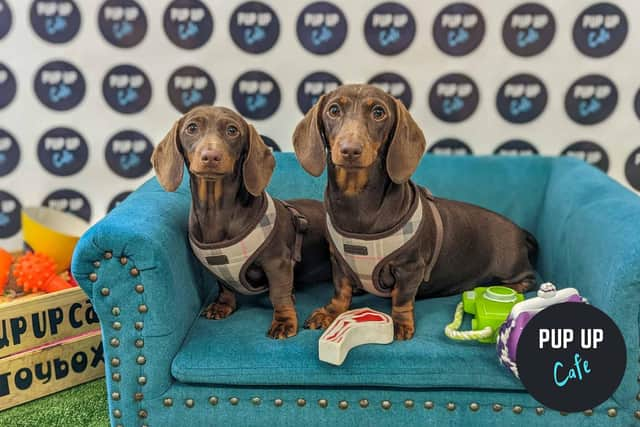 -a floral bow on entry for any dogs
-photos taken by a photographer
-unlimited puppuccinos and treats for all the dogs
-safe secure and staffed space for 'off lead time'